Fenced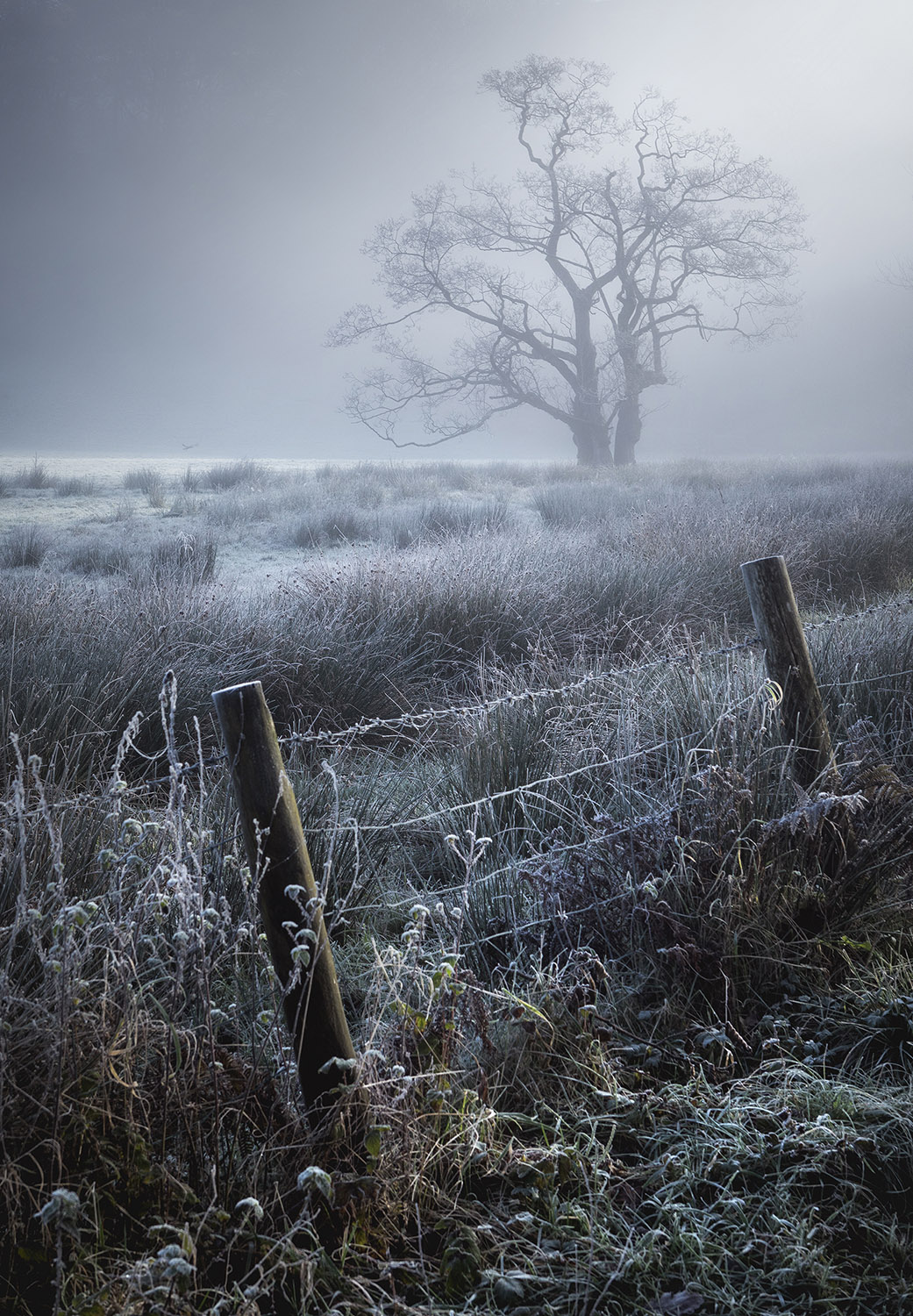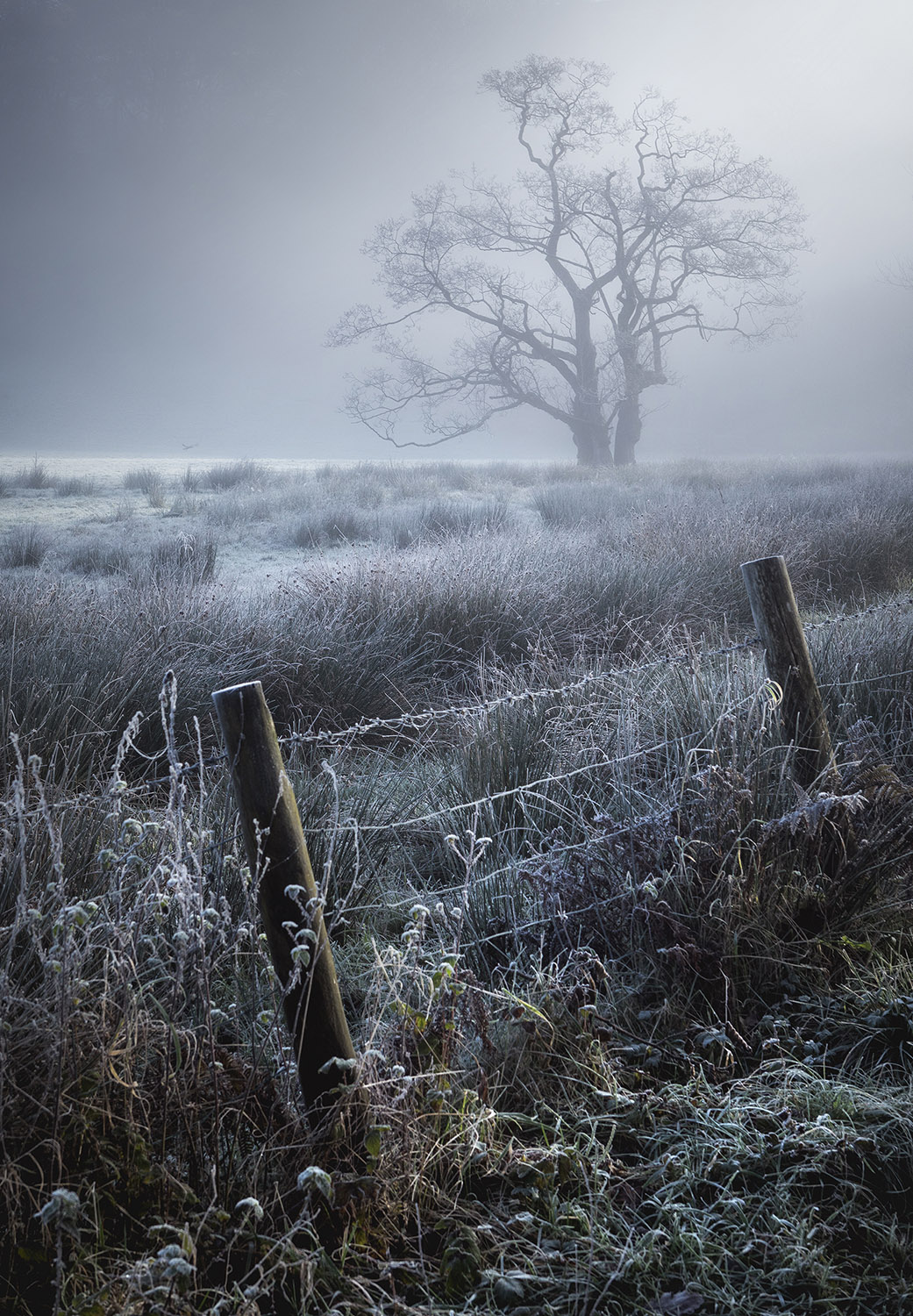 Fenced
This image taken in the Lake District on a stunning cold and frosty winter morning. Taking a wander from the popular view points I came across the beautiful scene. The disappearing mist and a touch of hoar frost made great conditions for one of my favourite images of 2018.
100% profits from the sale of this print will go to the World Land Trust charity
https://www.worldlandtrust.org/patrons/sir-david-attenborough/
Limited Edition Prints
A3
Limited to: 30
Paper:
NST Bright White 315 Signature Paper
Natural Soft Textured Bright White 315 is 100% cotton, fine art paper with a very gentle texture. The paper's bright white base and gentle texture lends itself towards landscape and portrait subjects and delivers a high D-MAX and wide colour gamut. The paper is approved by the Fine Art Trade Guild and when used in conjunction with pigment inks will ensure a print life of more than 85 years.
The prints are signed and come with Certificate of authenticity.
Prices Includes shipping to a UK address.